Banner printing service
If your art department has already created the print ready art, great! Our banner printing service is perfect for you. Simply send us your file with all the specifics (size, material, quantity, etc.) and we'll have it printed and produced to your specifications.
Our many years of experience result in getting you the customer what you want when you need it and done right the first time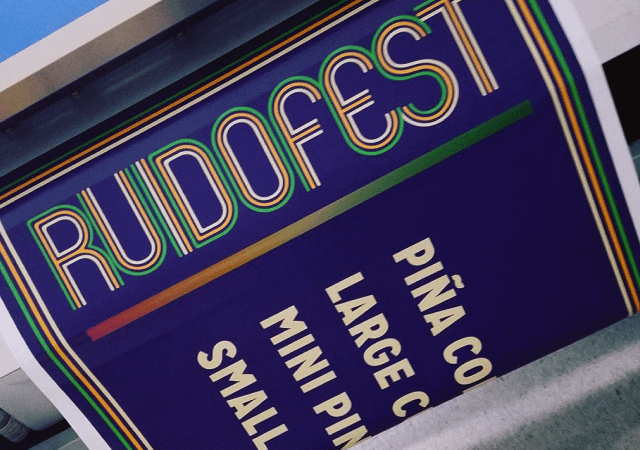 Large format banners
We have four large format printers from 64" to 104" wide by any length printing capabilities. Anything over and we will seam the panels together to make any size banner you need. The typical banner is made from a 13 oz. Outdoor vinyl. If you are surrounding a new construction fence or hanging a stage banner you likely need a "Mesh / Blow thru" banner material. Need help deciding what's the right material for your project? Just give us a call we are here to help.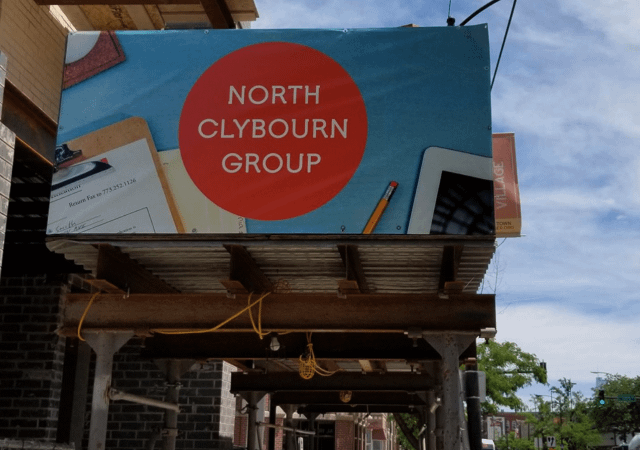 projects
Large format banner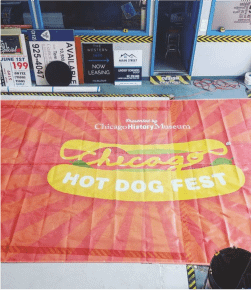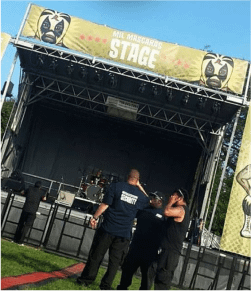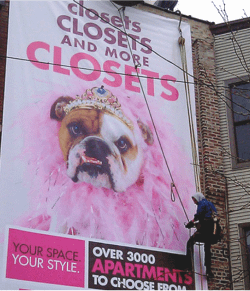 Contact Us
More Information about a pattern for Your Business