Our Space
Awesome Wall Wrap for You
Take full advantage of your space
Is your store interior missing that little extra something? The answer could be a wall wrap from In Sight Sign Company. Wall wraps have the ability to immerse your audience and create the interest to draw them into what you are promoting.
Wall wraps or wall scapes also add a level of sophistication that many other businesses will not achieve with traditional standard signage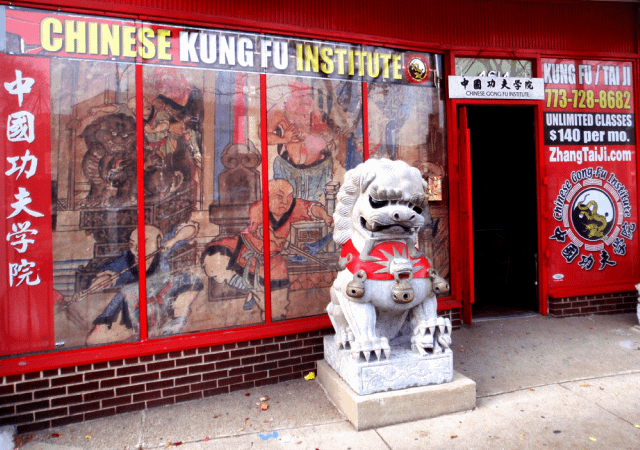 Turn your store or home interior into art
Sometimes a standard storefront display is not enough. Take advantage of space that can provide additional messaging to your customers.
We can turn your windows and walls into beautiful advertisements or works of art that give your business an added appeal. We have the design experience to make something unique for you and make your business stand out
Our projects
Window Graphics & Lettering Examples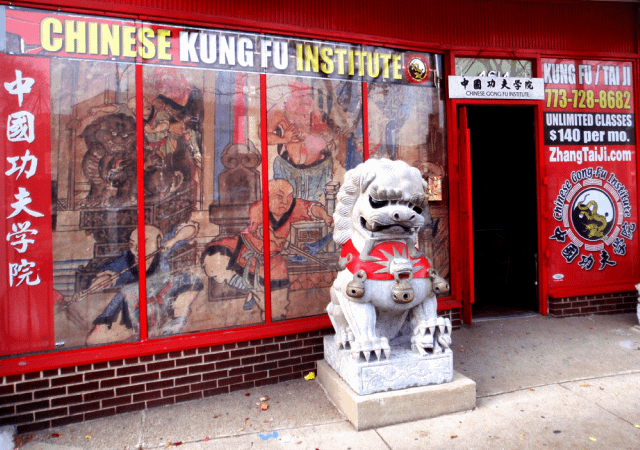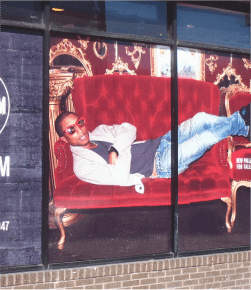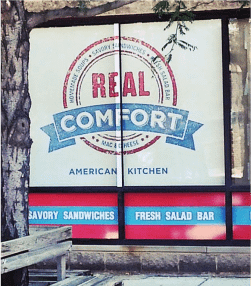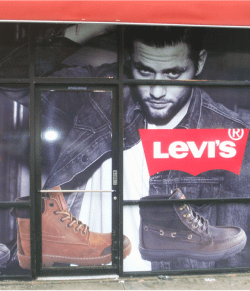 Contact Us
More Information about a pattern for Your Business